AS SEEN IN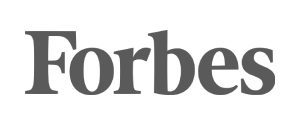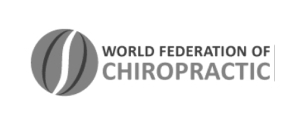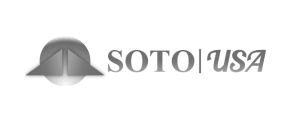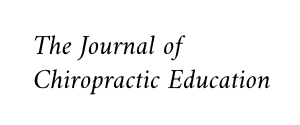 Why Choose Care with Dr. Hamel
We work to find out what is really going on and then start healing the body from the inside out. We spend the quality time listening to you and working with you to create the ultimate healing experience.
We specialize in treating children, adults, pregnant women and the elderly.
When you have headaches, body aches, jaw pain, memory or vision disturbances, dizziness, muscle dysfunction, fatigue, these can all come from dysfunction within the brain and cranial system. Unlike many alternative healthcare practitioners and chiropractors we care for the entire body system instead of just your symptoms.
We provide holistic treatments that take care of every facet of healing so we can resolve the root cause of your complaint. Our intention is to provide integrative care and education so you can fully heal in a short period of time:
Chiropractic care that focuses on the original source of pain, which begins with the brain by gently coaxing the cranial bones in their correct orientation (Craniopathy). Because the brain and the tailbone are interconnected like a torque mechanism we also adjust the lower end gently with wedge blocks to fully balance the body (sacral occipital technique).
Quantum Neurology A safe an effective neurological rehabilitation program. We have found that the use of light therapy and Zero Point Energy Resonance bridges the communication within the Nervous System. Where there is no communication there is disease and dysfunction.
Stress relief and management (Neuro Emotional Technique) by applying manual muscle testing to enter your subconscious mind to find emotional triggers that can manifest as a physical pain. By locating the source of pain, you can begin to heal.
Genetic Based Nutrition to help you learn how your unique body chemistry is working through a process called Methylation. We educate you and customize a personal nutrition program with the use of whole food nutrients, herbs, essential oils and homeopathics. Genetic testing is done through a private lab, and we offer laboratory testing to screen for any functional abnormalities your primary doctor's might not be looking for.
CranioBiotic Technique, which uses gentle and effective Muscle Response Testing (MRT) to obtain feedback from your body concerning any "health stressors" that may be causing problems. These stressors include: allergies, pathogenic organisms, toxins, and physiological dysfunctions. Once a stressor has been revealed, your CBT practitioner can then relay this information to your brain by gently stimulating specific neurovascular "reflex points" on your cranium and upper body. As soon as your brain accurately recognizes the stressor, it can then immediately begin to correct it. Your body does all the killing/healing.
Pregnancy supportive care (Webster Technique) by gentle alignment of the pelvic structure to allow more space for the baby to grow in the womb, more comfort during pregnancy and ease in the birthing process. We offer nutritional recommendations for success in fertility, as well as maintaining health for mom and baby once conception is successful (Nutrition).
Pediatric care to ensure the child's proper growth and development, support breastfeeding and digestion difficulties, help support behavioral issues and prevent and treat injuries.
Soft tissue therapy to decrease the pain caused from scar tissue injuries in the muscle by use of a stainless steel instrument (IASTM) or by using a specific type of tape (Rocktape) that allows more movement of the tissue to allow more fluid range of motion and increase flexibility.
Your body is fully capable of healing and wants to heal; it just has to have the right tools to heal.
Book an Appointment

Book an appointment securely now through fast and easy online booking!